Whether you're a CEO, a model, an entrepreneur or a coach, a good headshot is an important marketing asset.
In this digital era, people's first contact with us happens through social media or visiting our websites, and very rarely because of a face-to-face meeting.
Since the first contact is probably happening without you being aware of it, it's better to put our best face forward!
Unless you're a model
Silence and a sad grin follow my question "Do you have recent high-resolution pictures of yourself?"
Let's face it, unless you're a model nobody is looking forward to photo-day, even less to selecting the final pictures.
But marketing your business is all about creating trust. If the pictures you are using on social media profiles, websites, or bio do not match how you look nowadays, no matter how much you like them, they might do you more harm than good.
Is it time for new professional photos?
A safe rule of thumb is to get new pictures regularly.
Luis Gómez, a professional photographer based in Washington DC, adds: "I always suggest my clients to book headshots every 1 to 2 years. Pictures give us lasting memories as they capture a moment in time that we can relive whenever we want."
Also, if you answer with yes to any of the options below, it's time for new pics:
-Use a selfie as a headshot (no matter how much you like it!) If you are an entrepreneur, you are your business, and everything you do represents your brand. A low-quality picture, for instance, will communicate precisely that to your audience. In short, a professional headshot is marketing YOU.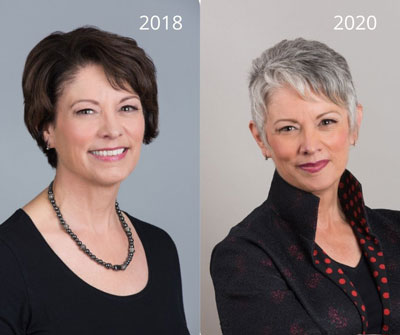 Photos by  Alice G. Patterson
– Changes in your look: glasses, hair colour, cosmetic interventions (nose jobs, tattooed eyebrows, etc.), hairstyle (especially from long to short or bald), significant weight loss or gain, and in the case of men: if you grow or remove facial hair.
As Gómez points out: "If you have made any changes in the way you look, new pictures are important as you want a seamless transition from looking at your headshot to seeing you in the room."
– Developed a new brand or refreshed: In time, our business evolves, and so does the brand. New pictures help you communicate this evolution in a more subtle way than words.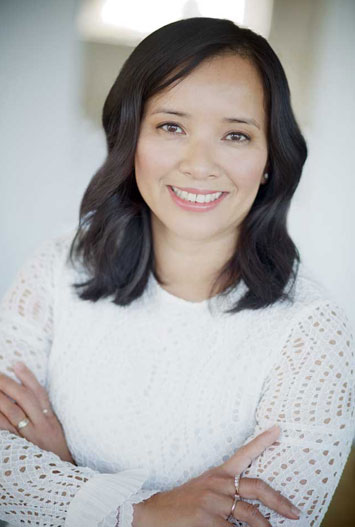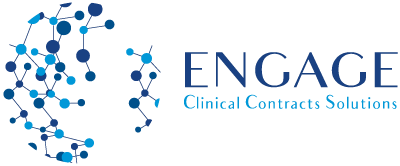 Brand Refresh Case
When Caroline started her business back in 2018, the aim was to establish Engage CCS as a reliable source of knowledge and help companies shorten the cycle time in clinical contract negotiations. 
The focus of the communication was about the company, more than the person behind it, mainly because large service providers serve the market.
The personality of the brand was: friendly, inspiring, reliable authentic. Hence the choice of different tones of blue for the logo, as this colour stands for transparency & reliability.
The headshot is also in line with the brand guidelines: dressed in a neutral colour, genuine smile, almost low profile as the company is the star, not the person.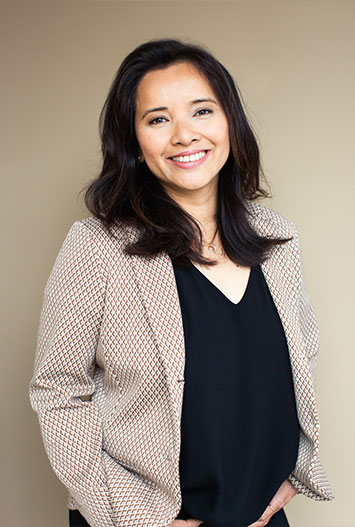 Photo by Genevieve Chassé -2021

Fast forward to 2021
Having gained more insights into how the market works and what makes her unique, we carried out a brand refresh where the real protagonist comes forward.
Logo changes slightly to include her name, rich and audacious colours to communicate stability, and to lighten the idea that clinical contracts are tedious. Headshots changed accordingly.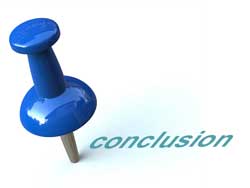 A high-quality portrait increases the overall perception of the value of your business. If you are running a business, leaving a good impression on someone is critical to creating trust and showing your business in the best light.
Alice G. Patterson  is a brand photographer and educator located in Syracuse, NY. She is changing how female entrepreneurs show up in their social media marketing with monthly photo sessions; and helping other brand photographers shift their business model with the invent of her group photo membership called Loving My Company LLC. Alice is currently accepting applications from photographers for her BETA training. When she is not working, Alice can be found cooking vegan food, bird watching, and enjoying the company of her rescue cat. You can follow Alice on Instagram at @lovingmycompany and @alicegpatterson. Check Loving My Company and Alice G. Patterson Photography
Luis Gómez is a freelance photographer and photojournalist living in Washington, DC. During his 35 years as a photographer, he has travelled the world collecting images for work and pleasure. Check Luis Gómez Photos and One Photograph a Day. You can follow Luis on Instagram @lgomez66.