Whether it's attracting the right clients for your business, spreading your message, being found by your potential customers or marketing executed effortlessly…
Take the guesswork out of your marketing
and move your business forward
Marketing is the part of your business responsible for getting customers in. Without customers, there can't be very much business, can there? The less trial-error in your strategy, the shorter the path to results. When you know where to search for the gaps or roadblocks, and how to fix them, you get results faster. Stop the trial-error tactics that only contribute to consuming your resources rapidly and do not get you results. Get marketing guidance that is tailor-made for YOUR business and YOU.
1 Understanding
We look at the big picture: where you are now, where you want to be, what resources you have available, where are the gaps. We listen to you, your needs, goals and what you want your business to become.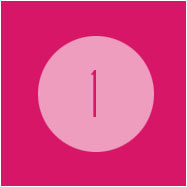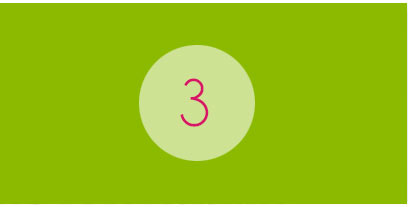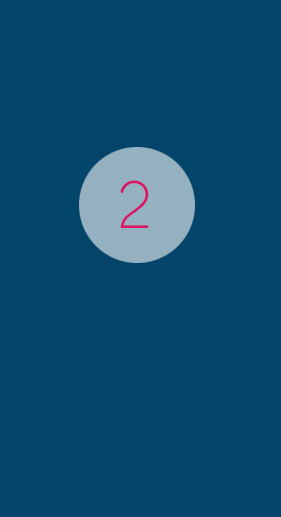 2 Tailor the strategy
By bringing information to light, developing insights and connecting the different marketing elements with your style and business goals, together we create a tailored strategy for addressing the existing challenges and taking advantage of opportunities.
3 Roll the ball
Business growth comes as result of taking action. Once your strategy is defined, we'll roll out the right tactics online and off, to get you where you want to be.
4 Support
We'll help you to get there. We'll review, analyse results, refine tactics. Working with us means having the perks of a business partner for the long run. We guide and support you all the way through.
Get Unstuck in 20 minutes:
Get simple, bite-sized and actionable answer to your marketing question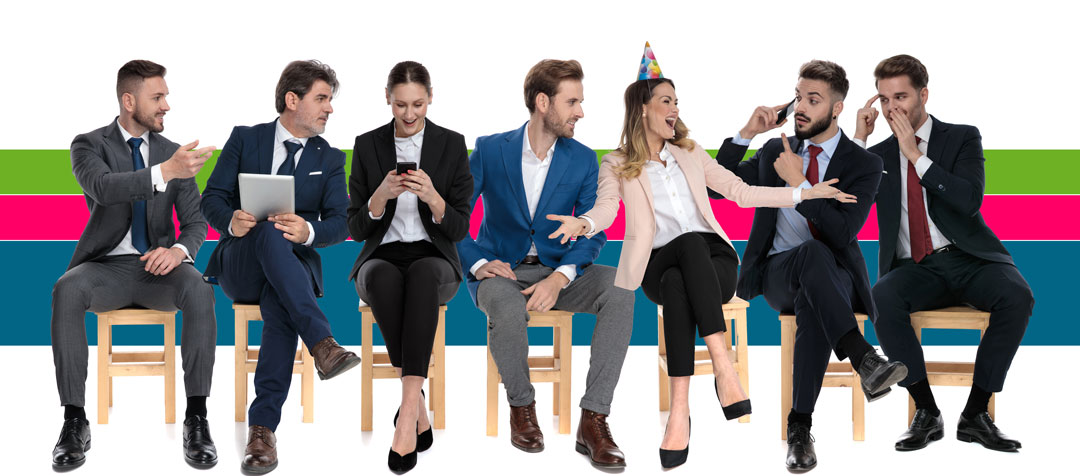 Do you know WHAT YOUR MARKETING STYLE IS?
It's so easy to look at what other people are doing, see it working for them, try it, and then… crickets.
The secret? They've just mastered their specific marketing style. And besides giving them results it helps them to be consistent (very important when marketing your business!)
Now, it's time to master yours! Take my 7-question quiz to discover your marketing style today, get specific strategies that will convert for YOU and start marketing your business to get real results.
Take the quiz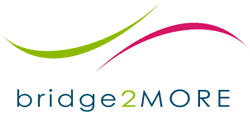 tailored marketing solutions for small business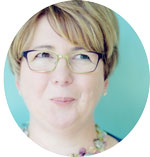 My name is Claudia Schalkx. In 2011 I founded  bridge2MORE out of my desire to connect problems to solutions in a tailored-to-you manner. 
Many entrepreneurs fall out of love with their business because they are not profitable as result of following marketing strategies that are not made with them in mind.
I want to help you to fall back in love with your business!
I work with a team of real go-getters: communication professionals with experience in (web) design, branding, PR, media and multicultural communications for corporations, NGOs, entrepreneurs and small service companies.

You get a full communications agency experience thanks to our smarter thinking and how our skills and expertise complement each other.  By accessing all those services on an as-needed basis, you have a bridge to more business.
 Whether it's attracting the right clients for your business, spreading your message, being found by your potential customers or marketing executed effortlessly, I am here to help with guidance that is tailor-made for YOU. 
Rolling out your maketing strategy will become fun and sustainable. And your business will do what it is intended to: bring in money.
 Are you ready to stop leaving money on the table and to make more time for the things you love to do?
bridge2MORE Business
E: info@bridge2more.com
T: +31642339717