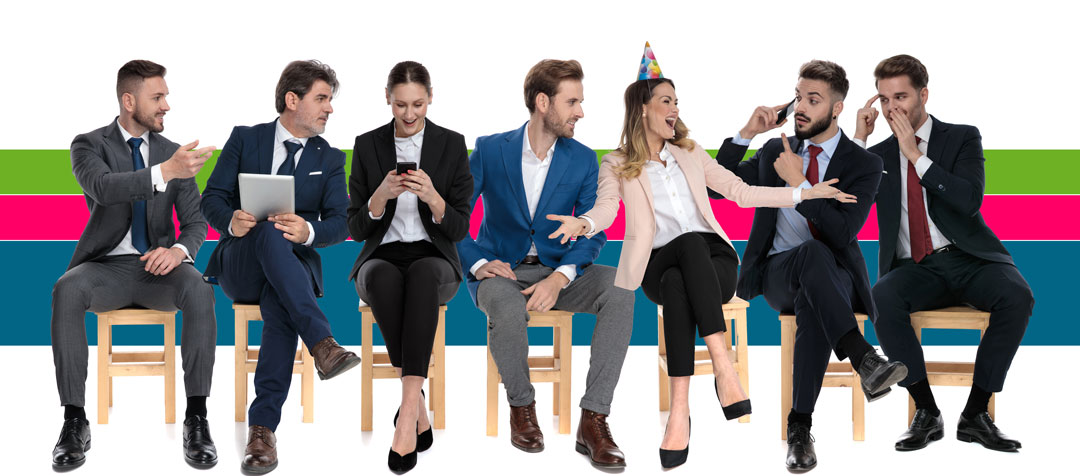 Do you know your marketing style?
It's so easy to look at what other people are doing, see it working for them, try it, and then… crickets.
The secret? They've just mastered their specific marketing style. And besides giving them results it helps them to be consistent (very important when marketing your business!)
Now, it's time to master yours! Take my 7-question quiz to discover your marketing style today, get specific strategies that will convert for YOU and start marketing your business to get real results.
Results were spot on! Learning where I need to focus my efforts to get results and stop feeling frustrated was a relief! I now  understand how to fine tune my strategy without social media needing to be the main pillar of my strategy.
Francesca Cordido – Corporate communications

Ditch the overwhelm and start marketing your business with ease
---
Raise your hand if you do these two things: 
You hear all the time "be consistent, be consistent, be consistent." So you try that.
You also spend a lot of time watching what other people are doing and trying what's working for them.
Unfortunately, both have left you tired, sweaty, and…
… wondering why you ever started in the first place.
But tapping into someone else's marketing style instead of your own ain't gonna get you results, and certainly won't help you to be consistent.
The real problem
---
Thing is we are carrying around with us so many worn-out assumptions about what marketing should be like (you need to be present in all social media platforms, you need to blog, secure speaking gigs, etc.) It's what I call the one-size-fits-all burden.
The result?
---
You're overwhelmed with what you think you need to be doing that you can't bring yourself to do ANY of it consistently. In consequence, your business suffers, and your wallet too!
A simple way to be consistent
---
Luckily, there's a simple way to be consistent and enjoy marketing your business that doesn't involve doing stuff you don't like. And that is YOUR marketing style. "What is a marketing style?" I hear you asking. Simply put, your marketing style is identifying the way that feels most natural for you to communicate and combining it with a strategy that respects your way of doing business.
Tap into who you are!
---
So I challenge you to STOP. Stop trying EVERYTHING. Stop comparing yourself to others. Stop doubting yourself and the amazing ideas and impact you have to offer this world!
Instead… Start tapping into who YOU are and use it as a strength to get your business out there. Start using strategies that fit your marketing style. Start getting results.
Discover your natural marketing style!
A quick test that shows how to best use your personality traits to your advantage. Staying on course with marketing my business is so much easier now!
As opposed to so many boring and long-winded quizzes, this test has just 7 targeted questions, which reveal a precise identikit of your marketing profile and a practical tool to find the most suitable strategy for your personality.
To make things really easy for you (because that's what you're here for), I created a fun quiz for you to find out your communication style and learn the strategies that will work best for you so that you can ditch the overwhelm and start marketing your business with ease!
Ready to discover your natural marketing style?
and get your personalised report