Streamlining Your Content Creation
When I think of how to make the best use of my time, Sarah Williams comes to mind.
She knows the shortcuts, the systems and finds thousand ways of helping us to be more efficient and getting more done in less time.
I asked Sarah to reveal her secrets for content creation so it does not become an overwhelming task.
Get your note pad ready!
SARAH WILLIAMS
Owner of Rebel Office, an online platform for female entrepreneurs to learn, connect and collaborate.
Systems and helping you run your business as efficiently as possible is my jam. Because really, there are so many better things to be doing than doing things that you don't want to do and repeating tasks that don't need to be repeated.
@rebeloffice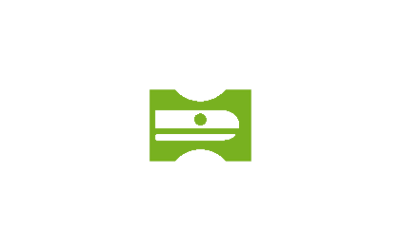 At every step of their journey your clients will need different information and services. Make sure you have a clear journey to take your clients through.