Checklist: Hosting a webinar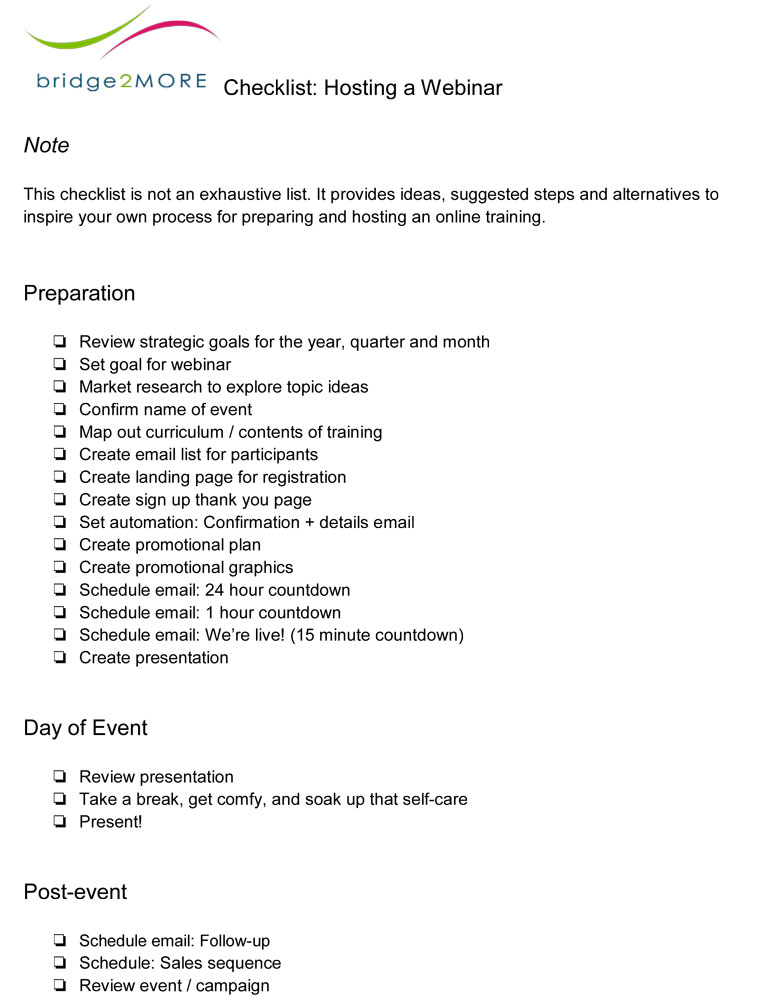 Online webinars make communication with prospects, employees, partners and customers easy and efficient. Webinars are online events that combine video, integrated audio, live polls and more to engage audiences from anywhere. You can give presentations, perform product demonstrations and deliver world-wide messages to thousands of people at a time. And if you create webinar content that is informative and memorable, you'll get great results.
While I am camera shy, and not a paramount example to follow webinar wise, that doesn't take from the power webinars have to help you grow your business. Well planned in advance it helps to spread your name, so you become a familiar name. it also helps you to grow your mailing list. So, follow my words, but not my example 😉
Here a very basic list so that your creative juices  start to flow, and you set out to do webinars (i.e grow your business).
Remember: Action spawns courage, not the other way around
Resource: Checklist: Hosting a Webinar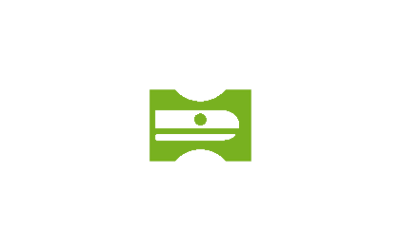 At every step of their journey your clients will need different information and services. Make sure you have a clear journey to take your clients through.