Client Flow Map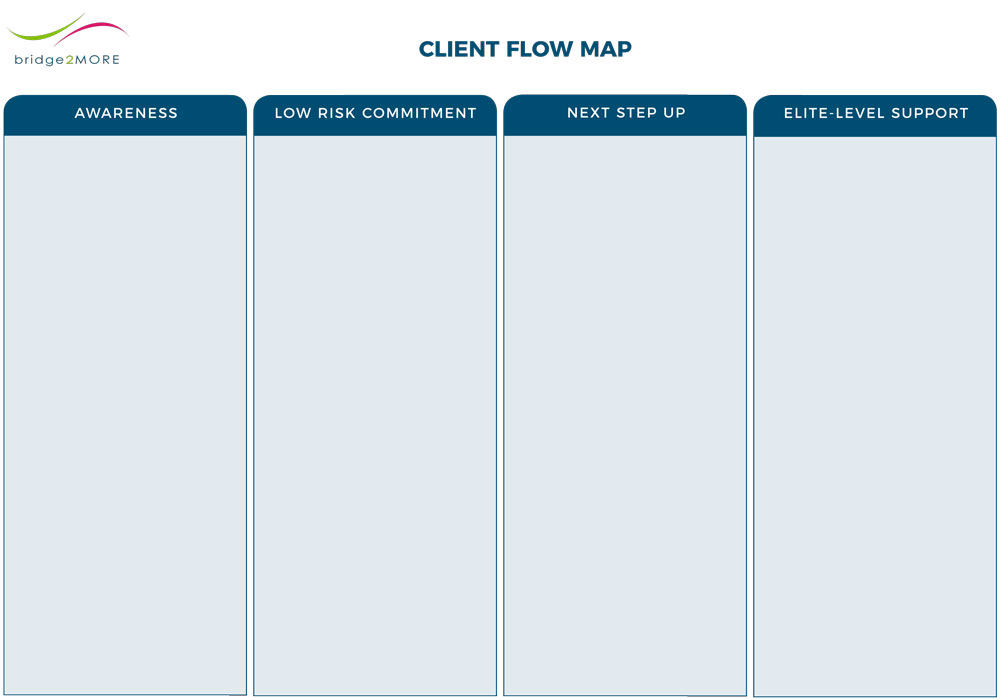 Clients do not go from zero to 100 in one stop. It's a relationship you want and need to grow.
Remember the KLT Formula: know, like, trust.
When trust happens, money exchanges hands, brand ambassadors are born, as well as a profitable relationship for both parties.
At every step of their journey your clients will need different information and services. Make sure you have a clear journey to take your clients through.
It costs much more in terms of time, energy & money to get new clients all the time, than to grow the clients you already have. In addition, you are doing them a disservice if you do not have products or services along the way that helps them to continue to grow.
Remember that clients come to you in order to learn more about what you do. No need to feel like business development is a battle!
Template: Client Flow Map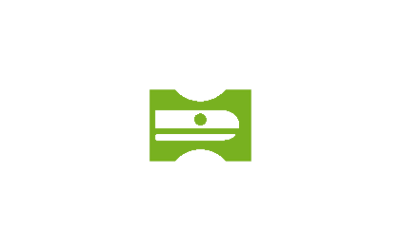 Online webinars make communication with prospects, employees, partners and customers easy and efficient. Here a very basic list so that your creative juices start to flow, and you set out to do webinars (i.e grow your business).