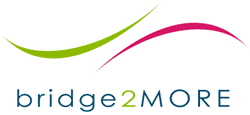 Registration Confirmed 🙂
Thank you for confirming your registration to receive more details about your marketing style.
A quick recap of what I will be sending you in the next days:
1) a detailed report about your primary style
2) your secondary marketing style so that you can leverage on your different strengths
3) a how-to guide to use your marketing style(s) to help you to squeeze the most out of your natural abilities
4) tips to start aligning your marketing strategy right away
5) an invite to a complimentary session with me to get you unstuck
I am so glad you decided to dive into your marketing style!
When your marketing strategy is aligned with your own style, it feels good for you to put it into play. You then market yourself consistently and it's no longer a strain and struggle to find the right tactics for you.
Check you mail, as your detailed report is waiting for you.
Cheers,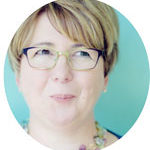 Claudia